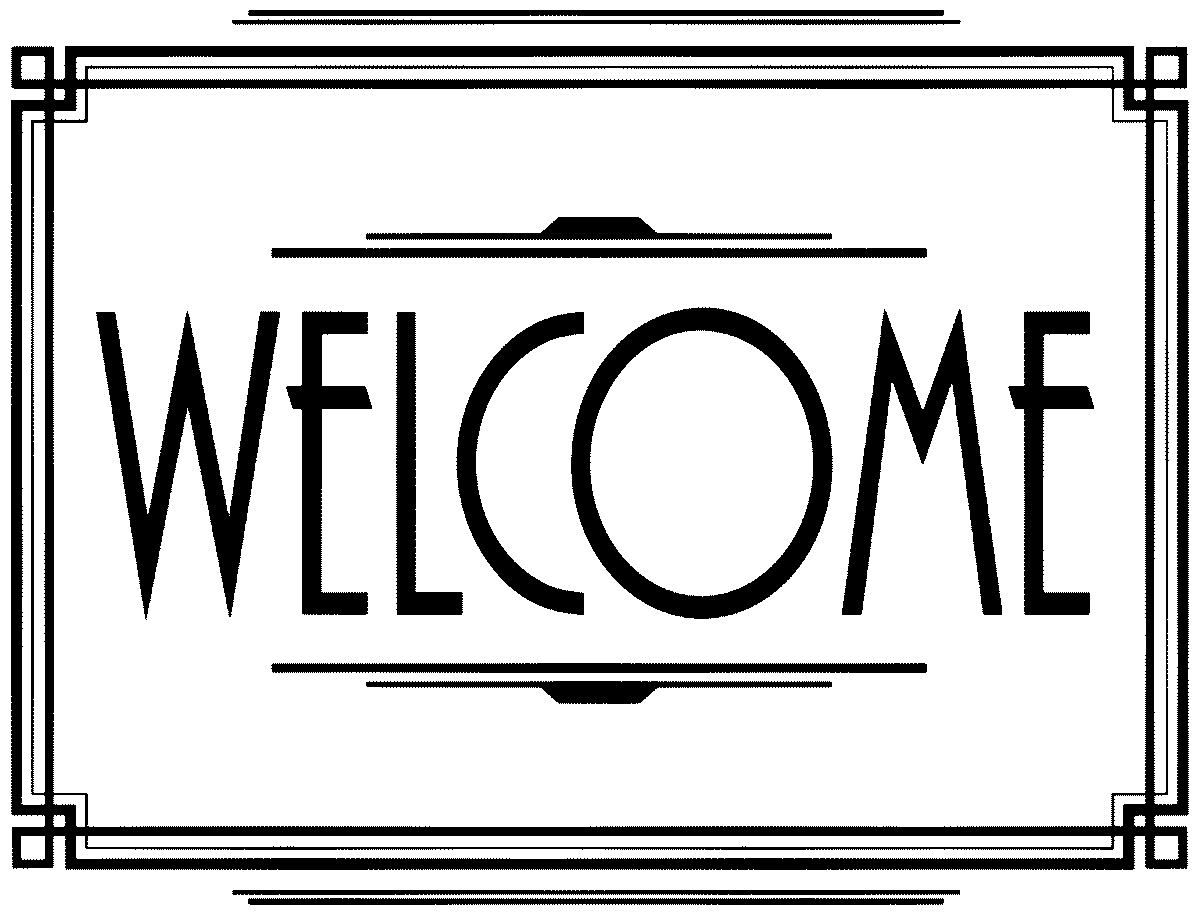 Welcome to Whisper. We provide luxury lifestyle and elite property management. With offices in London and Sandbanks, we seamlessly blend discreet and dedicated with powerful and professional.
A holistic approach provides instant access to services for our discerning clients. Drawing on our exclusive and extensive network, Whisper places you firmly at the forefront. We are current, courageous and competitive.
We commission our comprehensive contacts to save you valuable time. With an unbeatable ability to negotiate the best rates, our consultants crack any unique requirement. The bigger the challenge, the louder we become. Anything is possible.
Our experienced real estate agents provide the foundations to your properties. We offer tailor-made maintenance and management solutions to suit your needs. We have you covered.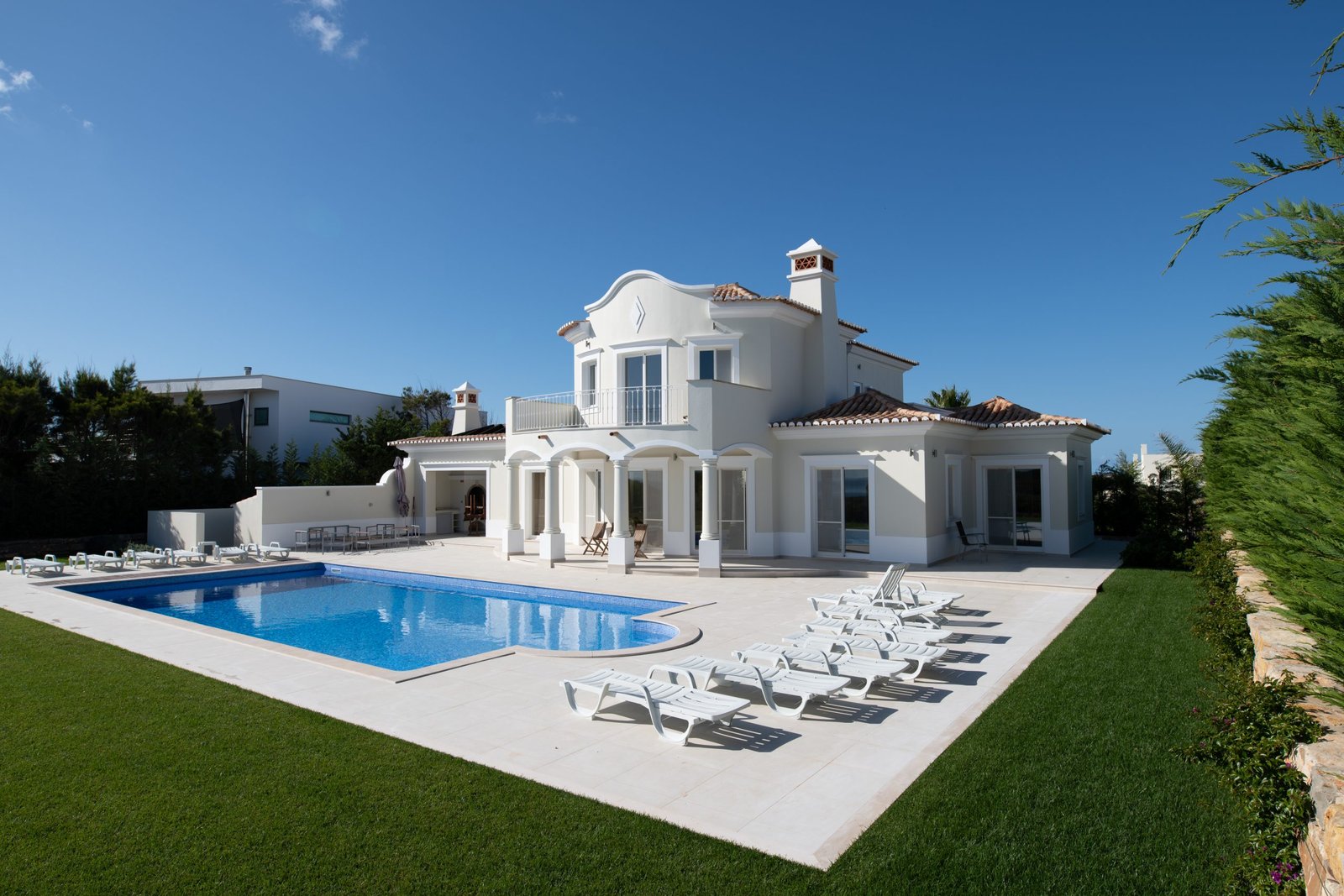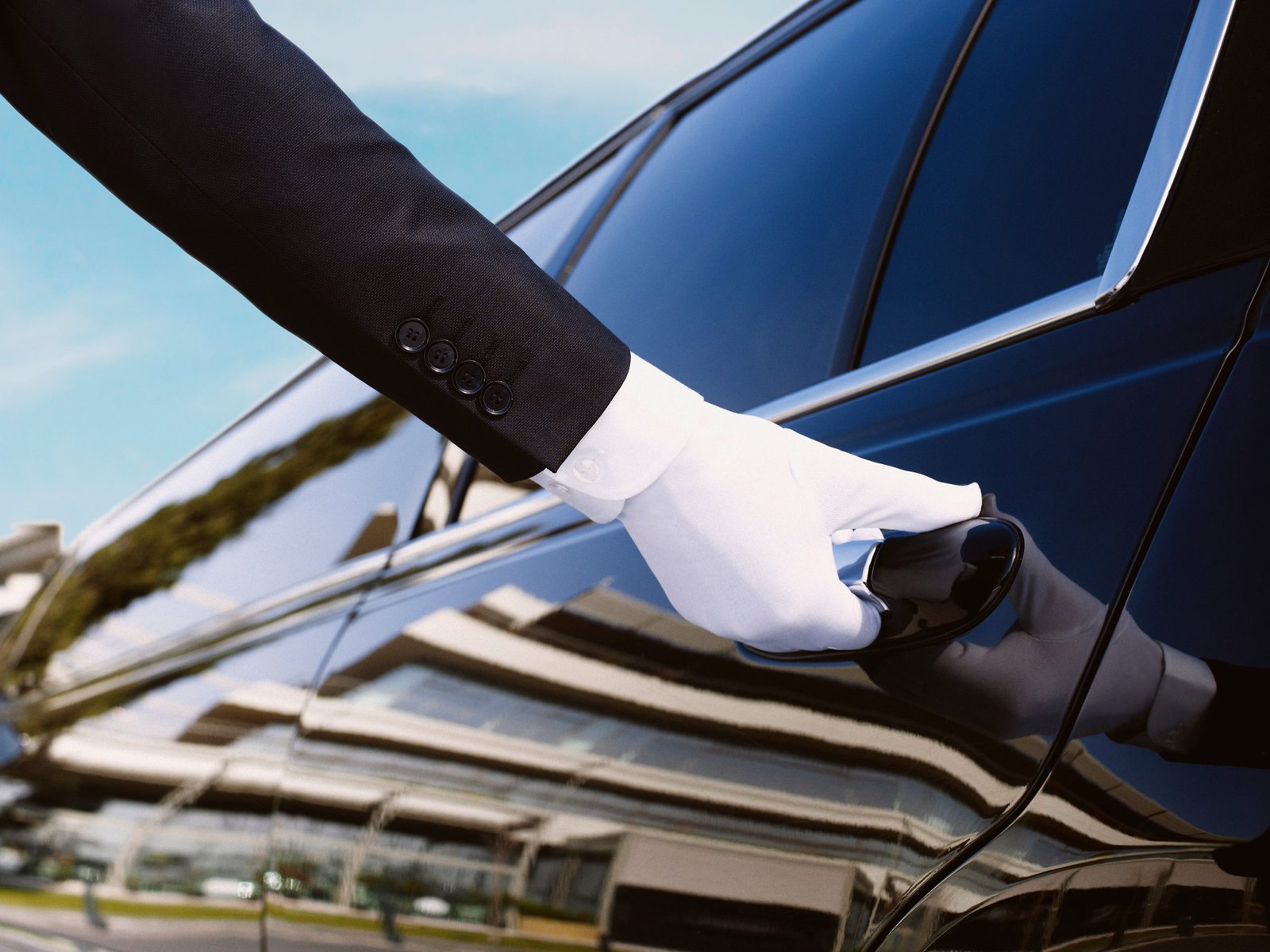 Your wish is our command. We pride ourselves on employing exceptional household staff to work with you on a permanent or short-term basis. Our wide range of professional services allow you the luxury of time.
Whisper transports you where you need to be. Our dedicated travel agents book first class transport and secure luxurious accommodation. We support personal UK travel plans and
extensive itineraries for overseas business travel. We will get you there on time.
Private events and corporate hospitality remain at the forefront of entertaining. Our creative team plan unique and unforgettable parties and celebrations with military precision. Events to create lasting memories.
Ethical, Honest & Competitive
"Their formidable reputation is due to their ethical, honest and competitive standards".
Reputation for Delivering
"The ultimate luxury lifestyle provider with a fearless reputation for delivering".
Connected
"Whisper's little black book is clearly brimming with contacts. We'd pay good money for a mere glimpse".
Go-to for Luxury
"Delectable gifts, insider nods and a focus on hospitality for discerning clients ensure Whisper is the go-to for those who want to taste luxury destinations and experiences before the masses".
Thank you from the family
On behalf of the family and myself I would like to thank you for everything you have both done. HNWI